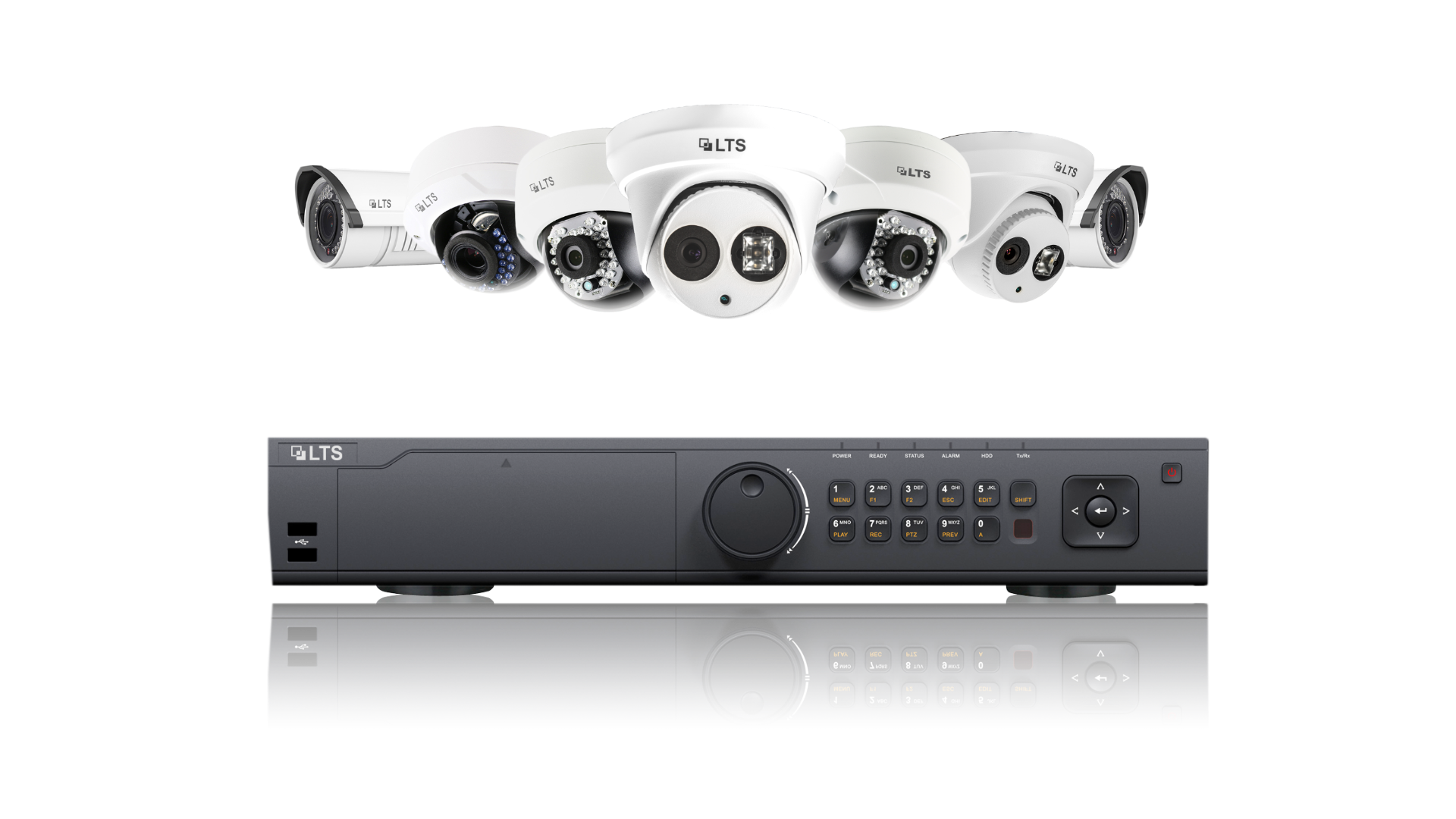 High Definition Surveillance
TSpec, an authorized dealer for LTS surveillance systems, offers a turnkey solution for video surveillance and security system installation. We can offer you peace of mind that your business or office is protected 24 hours a day. CCTV systems can be a great tool to protect your company or properties from theft, employee misconduct, or vandalism. Let TSpec custom design a solution to meet your security requirements.
When the decision is made to install a new surveillance system or replace an existing system, TSpec will consult on exactly what you would like to achieve with the system and best locations to locate your cameras.
We ask the right questions:
How important is image quality? With cameras ranging between 1.3MP to 12.3MP we have a camera to fit your individual needs.
Will the camera point to a location with dark shadows or bright light? Our Matrix IR LED will dramatically brighten dark areas and even lighting conditions up to 100ft away.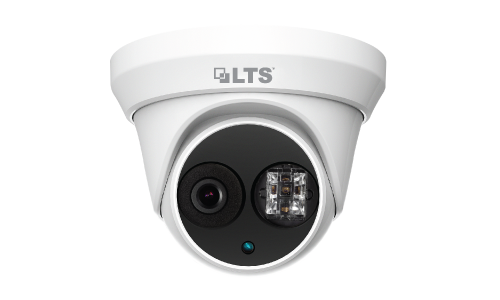 Will the cameras be installed indoors or outdoors? We have several camera designs for both indoor and outdoor installation with multiple mounting options.

Do you wish to record sound, or produce audio near a camera location? Many of our cameras have audio in/out and alarm in/out capabilities.
Do you need to track entrance and exits? Our motorized pan/tilt/zoom cameras sense and track motion. These cameras are ideal for entrance and exit points.
Do you need the ability to zoom in from a remote device? The motorized varifocal lens allows you to zoom in and out from a computer or mobile device. Use this feature to improve image quality, or to zoom in on real time activity for a better view.
Do you need cameras in locations that do not have Ethernet connections? Our Wi-Fi cameras are perfect for those hard to cable locations.
Our cameras also offer additional features such as, People Counting, License Plate recognition, privacy filtering, and the ability to block out areas where motion recording is not desired.
With IP/ Network camera technology, you can check in with live footage through your computer or smartphone for that extra peace of mind anywhere at any time.
Our experienced staff and design specialist can assist with all these questions and develop a surveillance solution to meet the needs of your business.